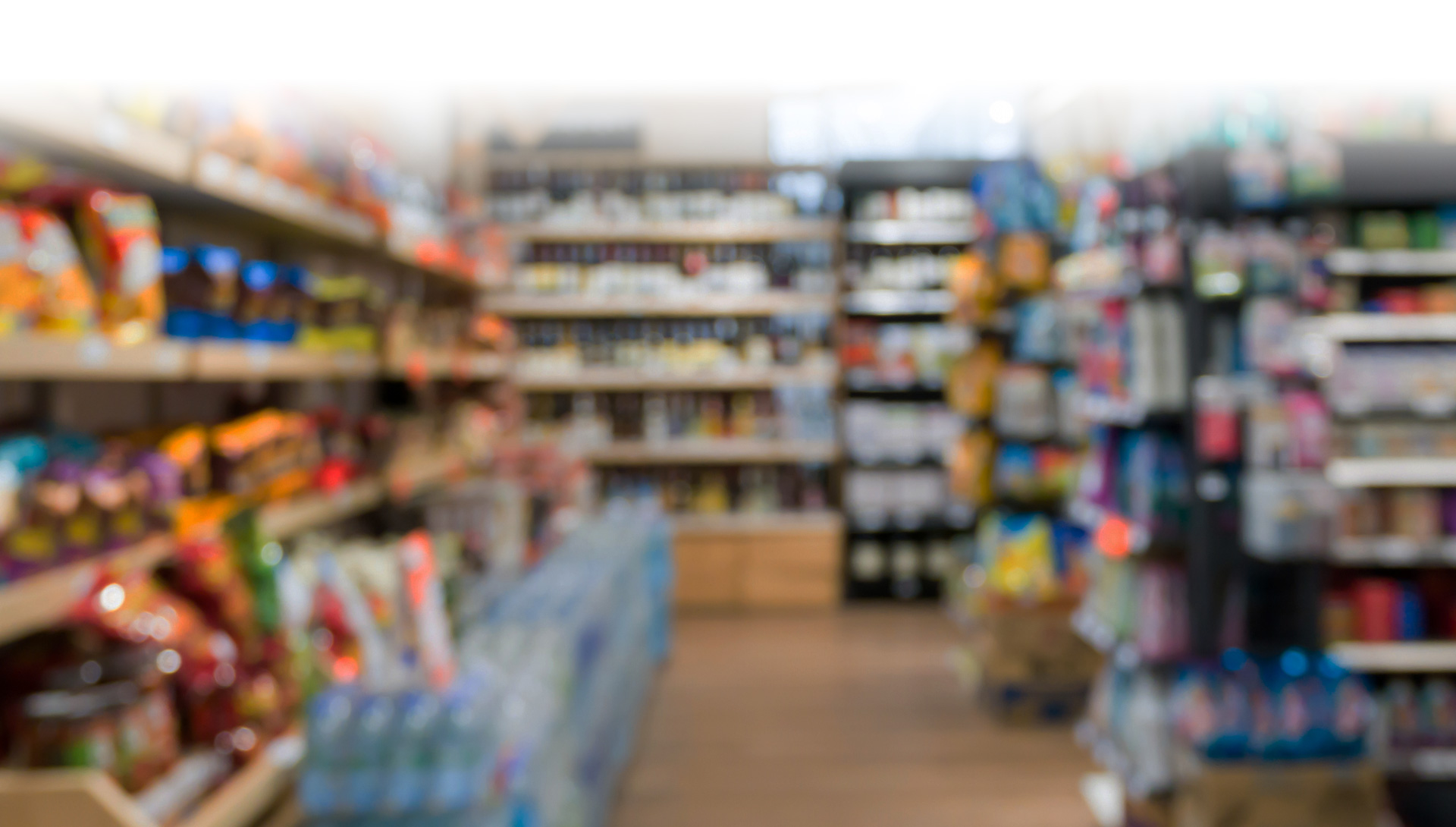 Service from A to Z – or anywhere in between
C.B. Powell
Are you a Canadian or an international manufacturer looking to distribute your products to food retailers throughout Canada?
Whether you are large or small; whether you require full service or à la carte, C.B. Powell can meet your needs.Explore C.B. Powell
Full Service
Sales and marketing, logistics, warehousing, distribution, administration.
À la carte service
Choose what options best meet your needs from our menu of services, e.g., perhaps you require 3PL supply chain management only.
Financing of Goods
We take title of the goods, import them into Canada, and sell them to the retailers.
Flexibility
A choice of à la carte or full service.
Longevity
75-year-old company that evolves with the times.
Risk Assumption
Ability to finance goods on behalf of our principal partners.
Company culture
Third-generation family-owned business built on transparency and collaboration; every team member can make change and take ownership.
"
The way of doing business in this industry is quickly changing, which has only been accelerated due to the pandemic. I plan to be part of this change for years to come, ultimately helping to build a healthy, more vibrant and sustainable industry.
"
- Alex Powell, President, C.B. Powell Ltd.
Ready To Get to Work?
Get In Touch
Contact Us
1 (905) 625-4000
2576 Matheson Blvd E Suite 101, Mississauga, ON L4W 5H1