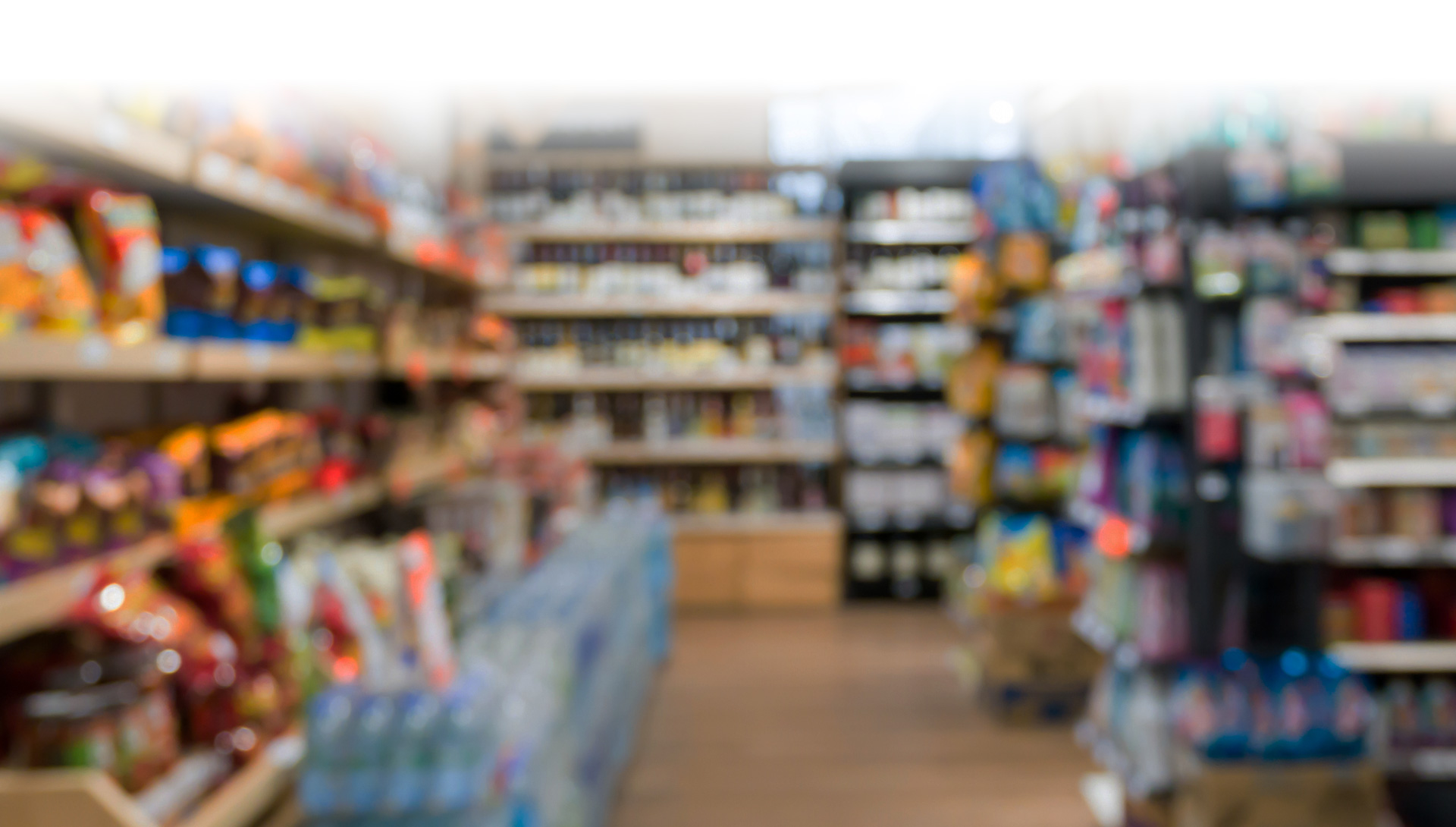 Welcome to
CB POWELL LTD
Looking for a Canadian in-market distribution partner? Want them to care as much about your business as you do? You're in the right place...
Explore C.B. Powell
CB Powell Ltd. is a 3rd generation family-owned National Grocery Distributor, in successful operation for more than 75 years. We provide a full range of in-market solutions that can be custom-fit to the needs of each Branded Principal. Please read on.
What We Do
Select a Service Model
Expertise Available to Meet Your Distribution Needs:
1. INTEGRATED
2. ORDER-TO-CASH
Head Office Coverage
• Experienced, Trusted Key Account Management – Brand, Category.
• Planning & Execution – Distribution, Pricing, Promotion, Shelf Management, Sales Forecasting.
Retail Coverage
• Continuity, or
• Project-specific Store Level Sales, Intel., Merchandising.
In-Market Brand Management
• Knowledge & Familiarity with Retailer Programs (Omnichannel, Loyalty, Seasonal Events, Merchandising Programs).
• Ability to Negotiate, Leverage & Execute Integrated Events.
Trade Spend Management
• Tracking Spending/Deductions Against Budget.
• Post-game Effectiveness Analysis.
Vendor of Record Status – All Majors (Regional, National)
Increase Buyer Acceptance:
• Trusted Provider.
• Already in the System.
Full knowledge – Retailer Playbooks
• They Know WE Know How to Do Business with Them.
Supply Chain from Point of Pick-up to Shelf
• Product Pick-ups, Freight in/Customs Management.
• National In-market Inventory.
• Warehouse & Local Freight Management.
Financial & Administrative Management
Portal Management:
• Onboarding Documentation.
• Price Changes.
• Identifying & Correcting Issues via POS Sales Access.
Technology Solutions
• Automated & Custom Sales Reporting.
• Demand Forecasts.
• Inventory Status.
• Trade Spend Management.
Sales & Profit Optimization
Whether we're doing the selling or supporting your sales team – high fill rates, focus upon trade spend, playbook knowledge & trusted vendor status all add up to a better sales rate & bottom line.
Risk Reduction
We are buy/sell – we finance goods. We are experienced – 75 years strong.
Simplicity
One-point-of-contact & act as your-in-market partner – capable of professionally handling all go-to-market tasks.
C.B. Powell
What We're Like
Engaged
We are 3rd generation family-owned & operated. Our clients are family.
Collaborative
With each other, clients, service providers & our retail partners.
Transparent
The cost structure, business results, reporting needs – you'll know what we know.
Tapped In
As culturally diverse and enthusiastic about the eating occasion (from preparing & enjoying to storing & cleaning up) as your consumer. We get them, and it shows.
The way of doing business in this industry is quickly changing, which has only been accelerated due to the pandemic. I plan to be part of this change for years to come, ultimately helping to build a healthy, more vibrant and sustainable industry.
- Alex Powell, President, C.B. Powell Ltd.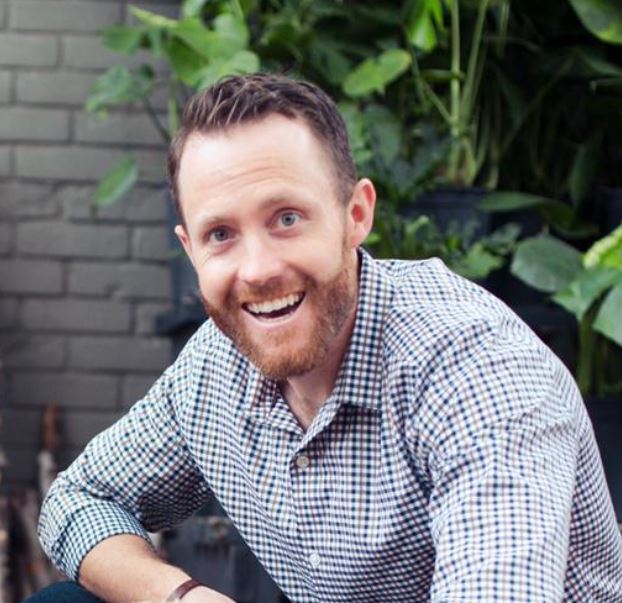 Ready To Get to Work?
Get In Touch
Contact Us
1 (905) 625-4000
2576 Matheson Blvd E Suite 101, Mississauga, ON L4W 5H1